Why is a driver essential for a long trip?
It is a known fact that trips of several hours can make people feel tired and fatigued. This causes many travelers to ask themselves the same question: how can I get back on track quickly when I land?
The answer is very simple, A car with driver!
For the following reasons, it is guaranteed that you will recover after a long distance flight:
Comfort
Airplanes are not always the best means of transport. The seats can often be uncomfortable, there is little room to stretch and there are always people around you. In these conditions for so many hours, he becomes prone to general pain. Meanwhile, professional drivers take pride in ensuring maximum comfort from the moment they enter the vehicle. This means that you can feel energized immediately after your flight.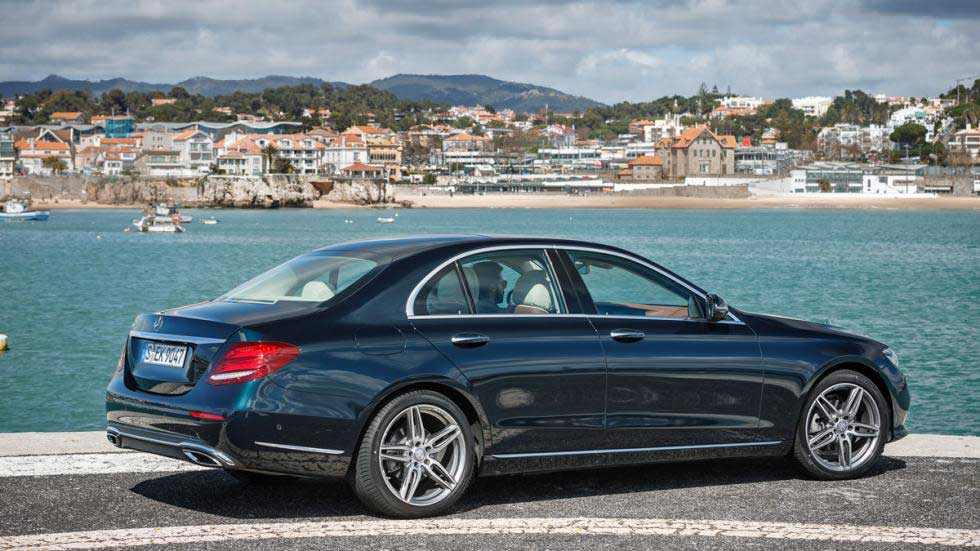 Peace
It is very difficult to find some peace during a long distance flight. During the course of the trip, the plane can become noisy, either because of the children who are crying or because of the people who have conversations. This can use your patience and leave you irritated when you land. Fortunately, a driver will offer you a quiet environment where you can concentrate again on your work.
Efficiency
Long-haul flights are often delayed and have long waiting times. It can be hard.
Work or sleep with so many people around you. Fortunately, a driver will make you feel that you are making the most of your valuable time, as it will transport you efficiently out of the terminal and to your chosen destination.
Do not hesitate! Contact us through info@chofermadrid.com. We will offer you the service that best suits your needs!