Car rental with driver for fairs.
Your car rental with driver for fairs and congresses in Madrid with Luxury Driver is the most sophisticated and professional solution to visit the professional fairs in September.
All your transfers without sacrificing the comfort, discretion and exclusivity of our car service with driver for fairs and conferences in Madrid.
The executive travel service includes advantages that other types of contracts do not have: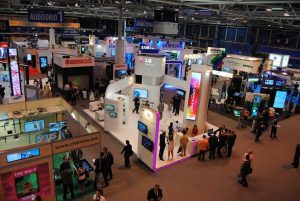 Availability after work: the driver waits for it and can take it later to wherever he wants in Madrid, without additional cost for the last trip. Comfort, punctuality and precision guaranteed.
Maximum flexibility, adaptability and commitment to your needs
Mode of availability "Butler": the driver, while waiting for his meeting to end, can go to the newspaper, have a coffee or choose something he wants. It is as if it were deployed to save time or management.
Availability "instantaneous": even if you no longer have the service, if you had it less than 24 hours ago, you can call us and in less than 1 hour we will pick it up, without paperwork, because there is already trust.
Experienced and bilingual pilots.

In September the frenetic activity in Ifema begins with a large number of events, fairs and professional congresses that bring together entrepreneurs and entrepreneurs from different sectors. This means that many people move to the capital to attend one of these events and be able to exchange symbiosis and establish professional contacts.
We offer you to attend your event in the best possible way thanks to our car rental service with driver for fairs and conferences.
We highlight fairs and congresses in Madrid during the month of September in the following list: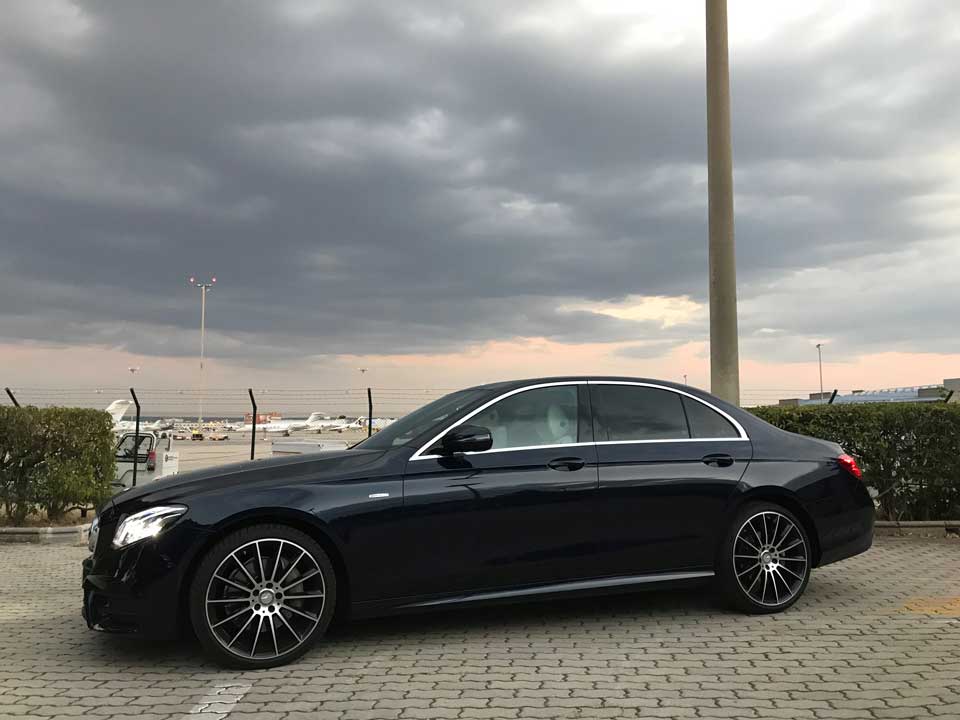 40th ESPEN Congress European Society for Clinical Nutrition and Metabolism

Nutrition, Health, Medicine
From Saturday 1 to Tuesday 4 September 2018
IFEMA Av Partenón,Madrid.

PUERICULTURA MADRID

Children
From Thursday 6 to Saturday 8 September 2018
IFEMA Av Partenón,Madrid.

MOMAD METRÓPOLIS MOMAD SHOES International Fashion Salons, Footwear and Accessories

Fashion, Footwear, Leather industry, Textile industry, Accessories
From Friday 7 to Sunday 9 September 2018
IFEMA Av Partenón,Madrid.

INTERGIFT BISUTEX y MADRIDJOYA

Gift and Decoration Urban and Trend Jewelry and Watchmaking. High jewelery, Crafts, Party, Jewelry, Machinery for jewelery, Precious stones, Advertising gifts, Watchmaking, Watches.
From Wednesday 12 to Sunday 16 September 2018
IFEMA Av Partenón,Madrid.

IATA WFS (World Financial Symposium)

Airlines, E-commerce, Economy, Financial entities
From Monday 17 to Thursday 20 September 2018
Madrid ​Marriott Auditorium Hotel & Conference Center.

WWC Wholesale World Congress

From Wednesday 19 to Thursday 20 September 2018
Internet, Mobile, Sales, Technology, Telecommunications.
Schedule
Meliá Castilla Madrid, Street Poeta Joan Maragall, 43.

C!Print Madrid

From Tuesday 25 to Thursday 27 September 2018
Printing and graphics, Technology, Packaging, Decoration.
Crystal Pavilion of the Casa de Campo,Madrid (España)


Are you planning to attend fairs and / or congresses in Madrid and are you looking for a car with a driver?
info@cidcarexclusive.com

Our car rental service with driver for Trade Shows and Congresses in Madrid will arrive at your appointment with total punctuality, being able to consult your agenda or answer work calls during the trip.