Long distance chauffeur service
CAR RENTAL FOR LONG DISTANCE TRAVEL WITH A CHAUFFEUR
Long-distance chauffeur service for work or leisure. Take advantage of the transfer to work or simply relax.
We offer long distance chauffeur-driven services to make your business or leisure trips to other cities more comfortable.
An ideal service if you have to make a long distance journey and want to enjoy your meal AND forget about public transport timetables, getting to airports or stations, delays, long queues, etc
We pick you up at the location you specify and drop you off at the door of your destination. You can choose from our range of services:
One-way
Pick-up
Pick-up and drop-off
Overnight stays at destination.
All journeys include water, refreshing wipes, newspapers and Wi-fi.
Wide range of vehicles for long distance trips
Our entire fleet of Mercedes vehicles is at your disposal.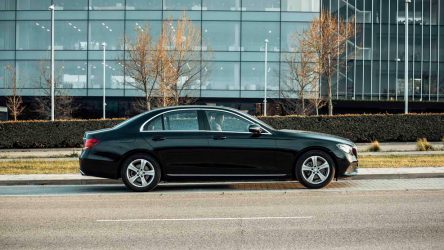 Mercedes Benz Clase E 220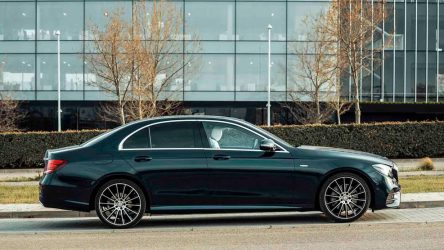 Mercedes Benz Clase E AMG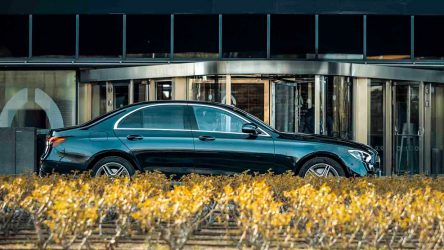 Mercedes Benz Clase S 350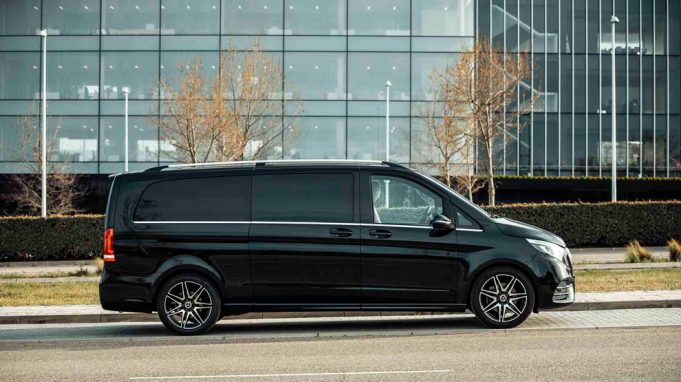 Mercedes Benz Clase V 250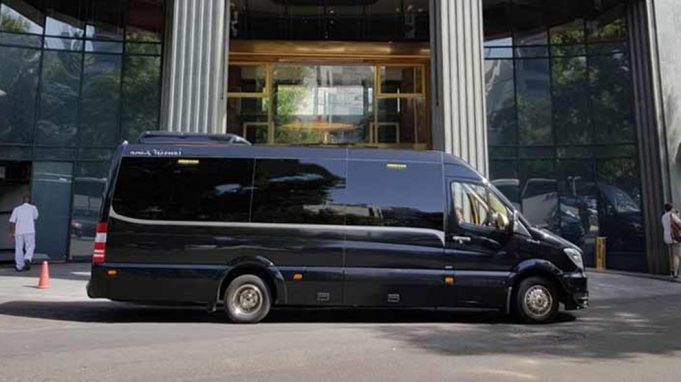 Why book a long distance chauffeur-driven trip with us?
Discover Spain with ChoferMadrid. We will pick you up in any city in Spain. We will take you for sightseeing tours, long distance business trips or to the airport. 

Professional Chauffeurs.We have only professional and responsible drivers. Our chauffeurs have been trained to drive on the road correctly, they know all the rules.
Enjoy the journey. We will make sure your trip is as comfortable and convenient as possible.

We accept payment by credit card
*If you wish to receive an invoice, it will be issued immediately by e-mail