Hire luxury transportation with driver: why, when and where
Recently there are many reasons that are achieving that luxury transport with driver is among the first positions of the means of transport most chosen by travelers or agencies organizing events and travel to move, but not everything is worth when choosing them , there are always some characteristics when deciding on one or the other, which should be valued. Among the most important we can highlight commitment, confidentiality, professionalism, comfort, confidence and security.
These most valued characteristics to choose a luxury transport and not another, are the ones that most concern travelers.
Undoubtedly feeling safe while traveling on the road is important, but even more so, feeling that during the journey you can have the confidence that, thanks to the professionalism of the driver and the seriousness of the company, your privacy and the confidentiality, they are insured.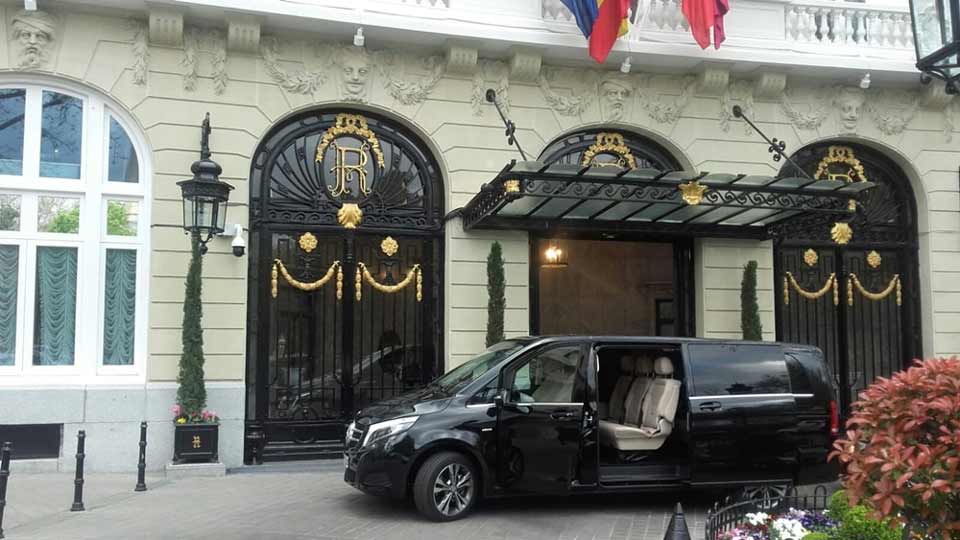 Why hire a luxury transport service with a driver?
In the first place, the above reasons give part of the answer to this question, and secondly because doing so makes the trip adapt to the needs of the passengers and not the passenger to the requirements of the means of transport, and without doubts this offers an extra quality to travelers.
When to hire it?
Any situation in which displacements are required, both within the city and between provinces, whether for work or personal reasons, is a good time, if what is sought is to move comfortably, without distractions or worries.
And where to contact a luxury transport service with a driver?
At Cid Car Exclusive we offer our customers a large fleet of luxury vehicles, quality, professionalism and safety.
At Cid Car Exclusive we have been providing VIP transfer services, services available, point-to-point transfers, etc., and the satisfaction of our customers is our main letter of presentation.
If you are looking for a luxury service adapted for all audiences and needs, quality and seriousness, do not hesitate to contact us and we will offer you the information you need.