The great international tourism event organized by IFEMA will be held from 23 to 27 January 2019 at Feria de Madrid. An edition that expands its exhibition area with the incorporation of pavilion 2 where the offer of the Middle East Destinations will be located, and which advances in the segmentation of its contents with a new monographic section dedicated to film tourism. CidCarExlusive actively collaborates in the luxury car service with driver for this fair, one of the most important of the year.
Another of the main axes of FITUR 2019 will be the contents of knowledge, which will have its maximum reference in the program of conferences and activities organized in collaboration with the main national and international entities of the tourism sector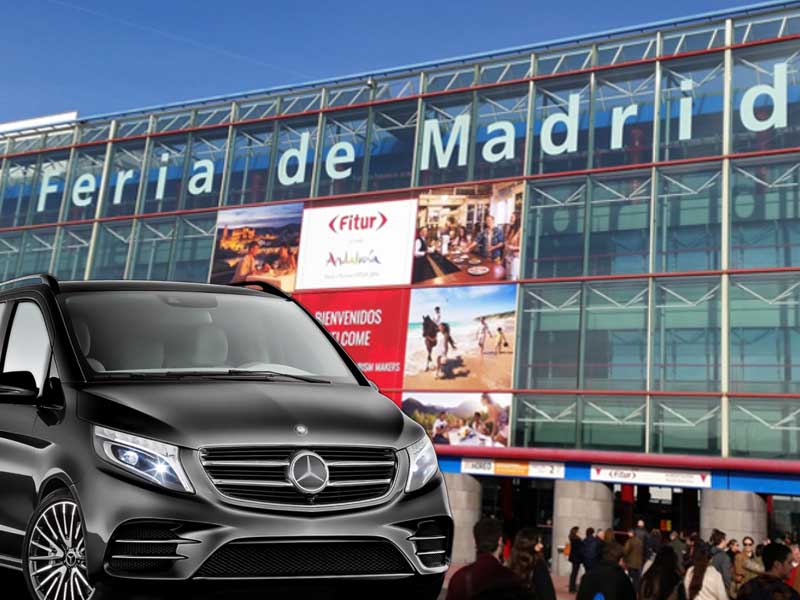 IFEMA has already started the marketing and design of contents of FITUR 2019, the great international tourism event that, as every year and in its vocation to adapt to the needs and evolution of this industry, will incorporate important innovations. Among them, its dates of celebration 23 to January 27, 2019 that return to place FITUR in the last week of January, strengthening its capacity as a center of attraction for professionals from around the world.
If you are coming to FITUR this year and do not want complications, book with us all transfers to the FITUR fair. We will offer important discounts for companies in the sector and we give the best image to your clients and suppliers with the best luxury car service with chauffeur in Madrid.
With all this, FITUR 2019 prepares one of its most complete editions, in which sustainability, technology and specialization.