What does the door to door service consist of in a car rental with a driver?
In CidCarExclusive, the leading companies in the rental of luxury cars with driver in Madrid, are different services that can find their customers, whether they are event organizers, travel agencies, companies or individuals and among them is the one that knock door to door.
What is it and what does it mean to contract a door-to-door service?
Well, door-to-door service is currently applied in almost all car rentals with driver hired in CidCarExclusive. This service assumes that the driver picks up the passenger at the door of the indicated place, either from home, work, a hotel or any other point in advance and then takes him to the door of his destination or vice versa.
Este es el caso de muchos viajeros que llegan hasta el aeropuerto y precisan desplazarse hasta su casa por ejemplo. Los pasajeros eligen esta modalidad de transporte para evitarse algunas incomodidades como son: cargar maletas, esperar colas para un taxi, coger el transporte público a riesgo de que haya mayor o menor afluencia y puedan o no sentarse, o tener que ir en busca del taxi cargado con el equipaje.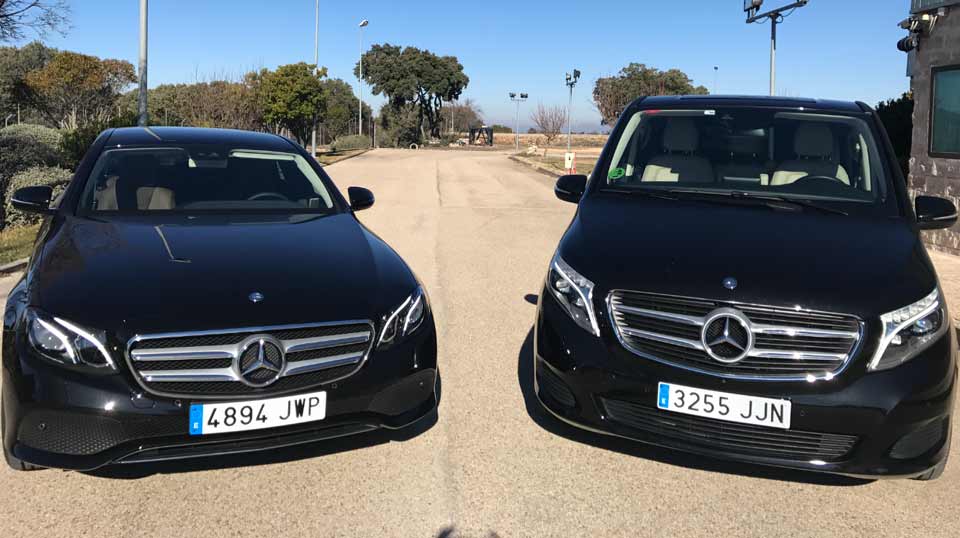 The door-to-door service offers many advantages to passengers and not only to those who arrive at airports, but also to those who attend work meetings or simply transfer to an event or a party, which arrive in good condition and without altering your image .
In a door to door service in a car rental with driver everything are advantages
In CidCarExclusive, the satisfaction of our customers supports us and this is due to the fact that we not only carry out this door-to-door transfer with our car rental service with driver, but also because we provide the passengers with a plus of quality and comfort when putting its available a bottle of water to drink, or wet wipes to be able to clean.
The welfare of our passengers is our main concern.