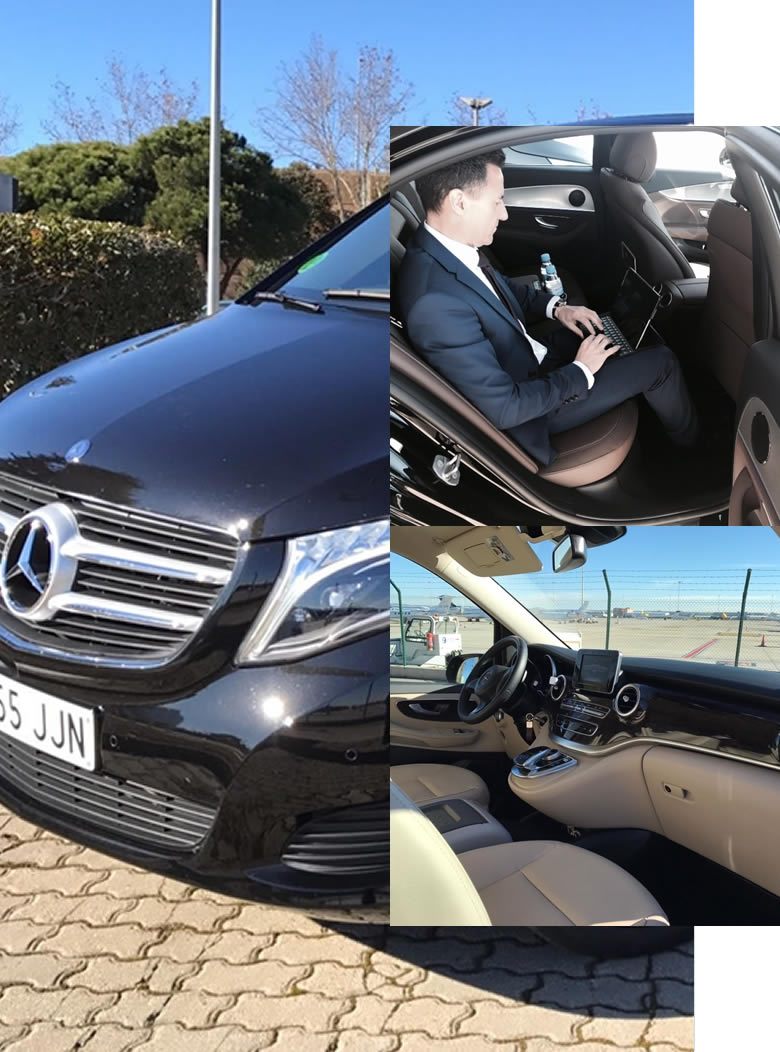 PERSONALIZED SERVICE IN YOUR RENT OF CAR WITH DRIVER
---
Company created for the transport of passengers with a 100% personalized attention and with great experience in providing treatment and dedication to each of our clients.
We offer the latest models of vehicles of the high range with maximum comfort finishes.
The pictures shown in this web correspond to your reserved vehicle.
---
(+34) 630 60 59 29
info@cidcarexclusive.com
CIDCAR VEHICLES
Wide range of vehicles. All our fleet of vehicles Mercedes to your disposition.
CIDCAR SERVICES
We offer personalized and exclusive services in order that enjoyment of an attention completes, beyond a mere movement. Our aim is to provide an exclusive and elegant experience during all the time that is with us. We are flexible and adapt to the particular needs of your visit.
Why choose us?
Service, quality, personalized attention are part of the idiosyncrasy on CID CAR
Variety vehicles
A Wide vehicles fleet at your disposal.
Customer Warranty
There is no greater guarantee than the satisfaction of our customers.
Customer Support
A personalized customer service at your disposal.