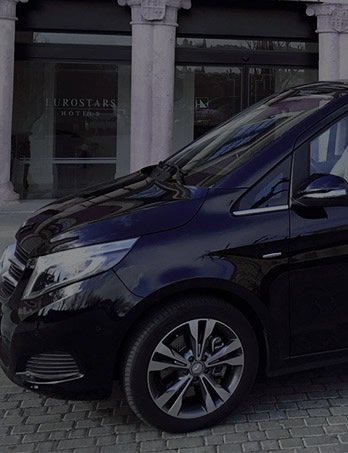 24 HOURS SERVICE
Disposition per hours or days. Assure your tranquility, in displacement punctual or complete days. Service of maximum punctuality.
One of the characteristics most valued by our clients is that we offer our exclusive service of rent of cars with driver during 12 p.m. every day of the year included on Sundays and festive.
This does not mean that we offer a service similar to that of a company of taxis that if it calls them in the dawn has them in 15 minutes gathering him in the direction that he has said to him.
With the service 24 hours we refer that we can gather him at the hour that he needs as long as it has done with us a it reserves in advance of at least 24 hours.
We have a wide fleet and a chauffeurs' great insole of luxury that realize this type of service of rent of cars with conduits 24 hours previous reservation or contracting. In our company we need something from time for the planning of this type of services and in order that it goes out quite in perfect conditions. For us the most important thing is the satisfaction of our clients.